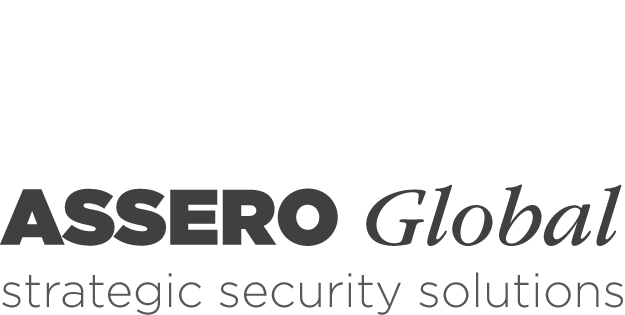 Government & Diplomatic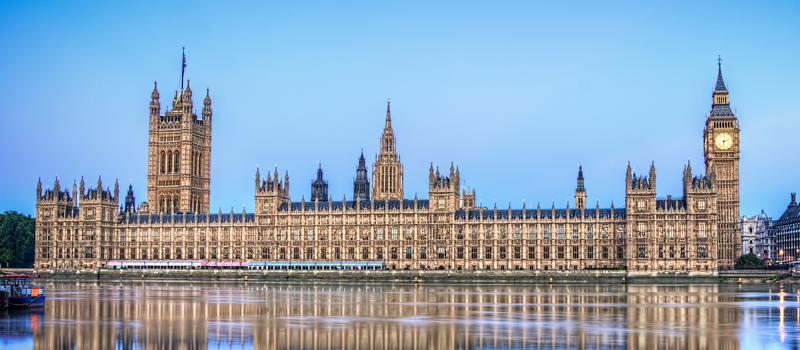 Government & Diplomatic
Government and diplomatic agencies have, until recently, enjoyed a form of protection from political and criminal violence by the nature of their work and the relationships they hold within a country.
Unfortunately this dynamic has changed and government and diplomatic missions are often finding themselves directly targeted in protests and violent criminal and terrorist activities.
Government and Diplomatic missions often hold residences and offices in medium and high risk countries. In addition to this exposure despite the threat level government and diplomatic personnel often travel extensively both internationally and domestically.
Assero has been the chosen partner to support a limited number of diplomatic and government missions. Our involvement is determined on a case by case basis. Assero aims to allow the relevant agency or mission a clear picture of the current threat level and potential worst case scenario to allow for the relevant measures to be put into place.
We do not list services provided to Government and Diplomatic missions however if you are responsible for the safety and security of your missions staff and assets please contact us and we will put you in touch with the relevant department.
All Assero personnel engaged in the provision of security goods or services for a diplomatic mission are vetted and can be cleared to the appropriate level as required by the government or diplomatic agency.