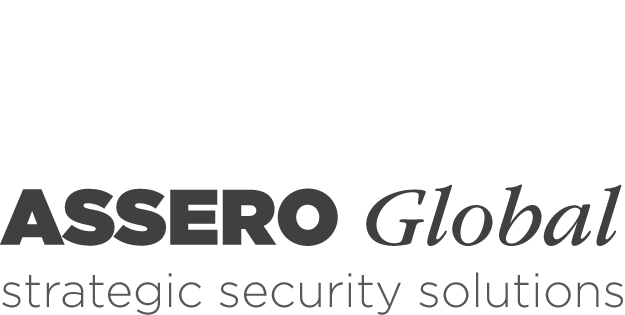 About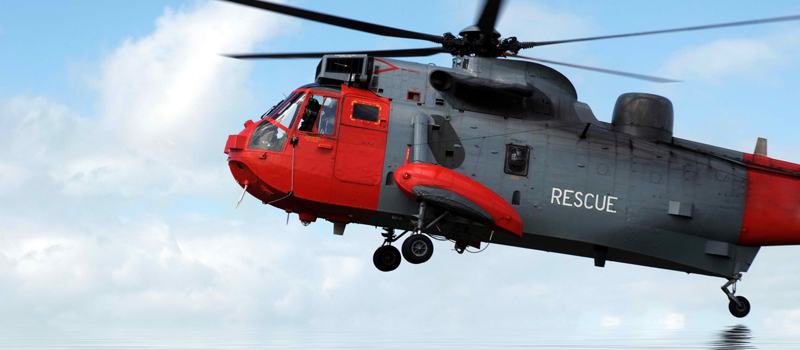 About Assero Global Ltd
Assero Global Ltd is a privately owned Security Risk Management Company. Established in 2010 Assero has helped a diverse client base to manage its operational risk and achieve its mission critical activities.
Operating throughout the globe, Assero has assisted clients with consultancy based services, technical solutions and practical asset protection. Working to client specific scope of work, Assero is independent of specific suppliers and will utilise the best in practice solutions.
Assero believes that one solution, standard operating procedure or country model does not fit all clients' needs in a specific country or region. Working with senior management within an organisation, Assero personnel will assist in the development and management of specific policies and procedures that will produce the most effective and preferred outcomes. Enabling the client to have input on where they feel their risk is and how to combat it allows Assero to support clients effectively during challenging periods of operation.