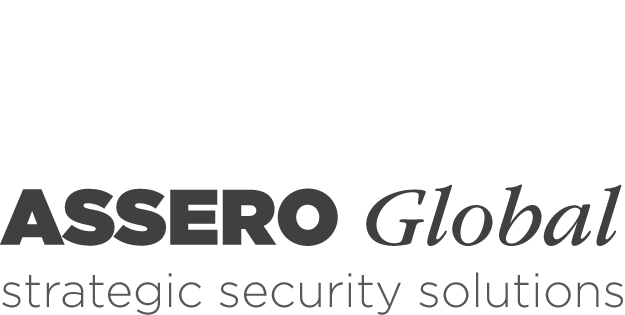 Services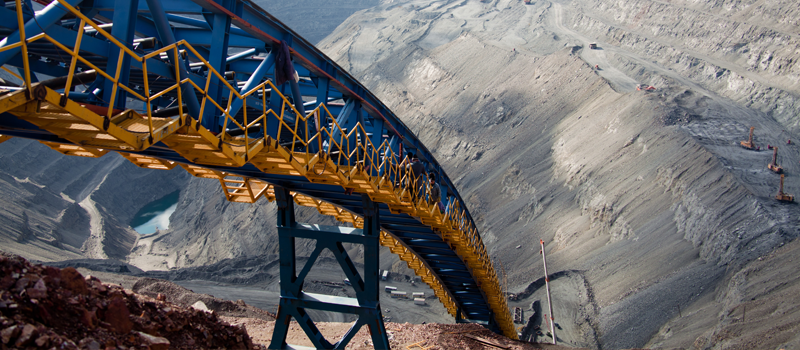 Services Overview
The Assero Global Ltd service consideration is not exhaustive. Assero personnel have been delivering security and safety services throughout Africa, Asia and the Middle East for the previous eight years.
Working to client specific briefs Assero has delivered Security Risk Management and Health and Safety services in order to better protect clients' operations, assets and personnel.
Utilising our knowledge and understanding of client-specific current and emerging threats, Assero will deliver fit for purpose and best in class technology alongside specialist support and protection measures to enable asset/personnel safety and security.
Services delivered by Assero are varied and are often dependent on a number of factors. Some of these factors include, but are not limited to, geographic location, project, risk appetite, country infrastructure, personnel and budget.
To gain a better understanding of how we may assist you in your operating environment or how we have helped others within the same sector please contact us on the relevant information email.