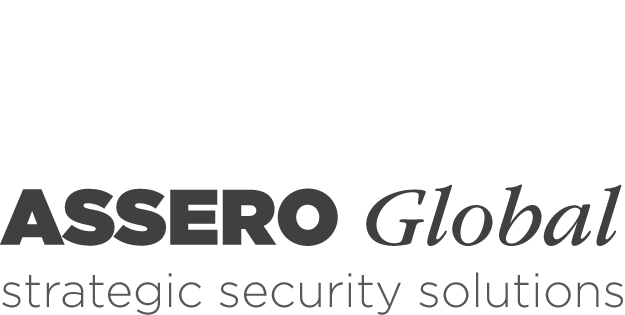 Mining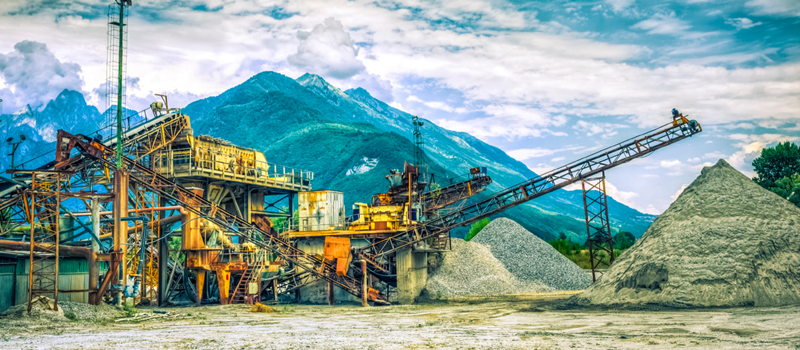 Mining
Mining companies are carrying out exploration, development and operations in more remote and hazardous parts of the world. The risks in such areas vary from bribery and corruption to land owner disputes and attacks on property.
Given the remote nature of mining operations and its impact on the local community infrastructure security is vital. Protecting large mine sites from threats is a huge logistical and technological challenge.
Assero has assisted mining companies in mitigating the risk of these adverse activities through customised and practical physical and technological security and safety systems. All of the mine protection solutions proposed by Assero will help to ensure the protection of the workers, the mine assets and the public.
Assero has assisted mining companies and owners from exploration stages through full capacity production to decommissioning. Working with the client we will structure a security and safety strategy that fits within the ethos of the company and delivers the solutions desired within a given budget.
Some of the mining solutions delivered by Assero include:
Risk Assessment and Gap Analysis;
Security Planning;
Emergency response planning exercise;
Physical security and HSE Support;
Establishing quick reaction teams;
Electronic Security Services;
Secure Logistics;
Imbedded Security and Health and Safety Managers;
Recruitment and Deployments of Third Country Nationals.