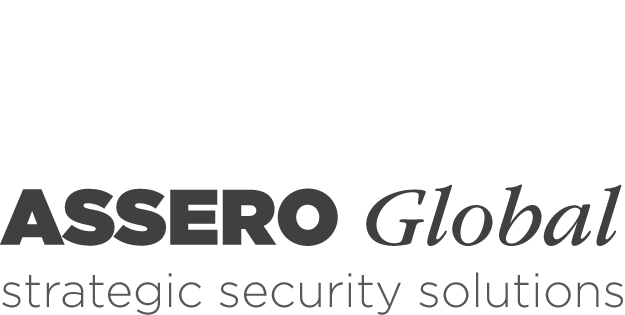 Communication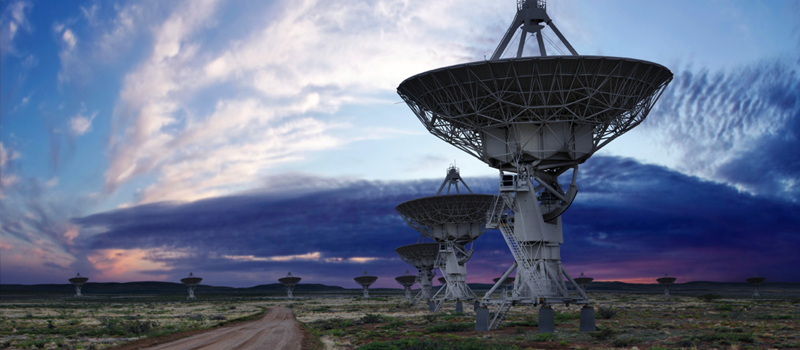 Assero Communication
Assero has been providing secure communication, tracking and location management solutions for clients since its inception. Assero clients will liaise with us on their security and safety aims allowing us to recommend and imbed the relevant communication systems.
Assero communication recommendations are made after considering client-specific operating environments, requirements of technical solutions, personnel using the technical solution, budget, serviceability and technical support. We understand that a solution designed and utilised in a first world country will not necessarily deliver the same results in a developing nation with poor infrastructure.
Utilising best in service equipment that has been tried and tested in multiple harsh environments the Assero offering includes both country dependent and country independent infrastructure equipment. The suite of devices supplied by Assero can communicate via Inmarsat, Iridium, Thuraya and GSM/GPRS allowing a fit for purpose solution dependent upon operating environments.
The following communications solutions are provided by Assero:
Secure Tracking – This can incorporate personnel, vessels, vehicles and aviation assets. Utilising GPS and software solutions our clients can monitor their assets' locations and status. This also allows personnel operating in medium to high risk environments to have a personal tracking and emergency alert capability;
Employee Location Management – This is a web based solution utilised by security managers or HSE managers to manage their staff during an incident and determine and prioritise who needs assistance;
UHF AND VHF Radio Solutions – both digital and analogue solutions can be supplied, set up and operated for a specific country, site or project;
Communication support engineers – In the event of technical assistance being required full time Assero is able to deploy fully qualified engineers on request.