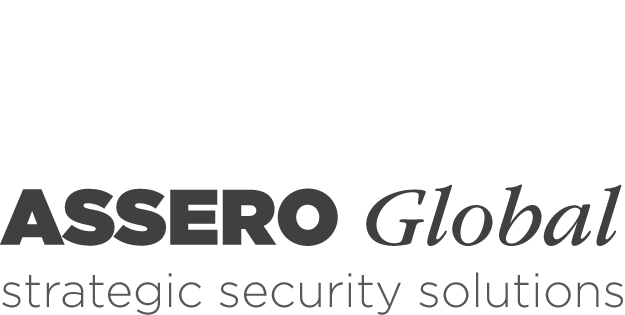 Maritime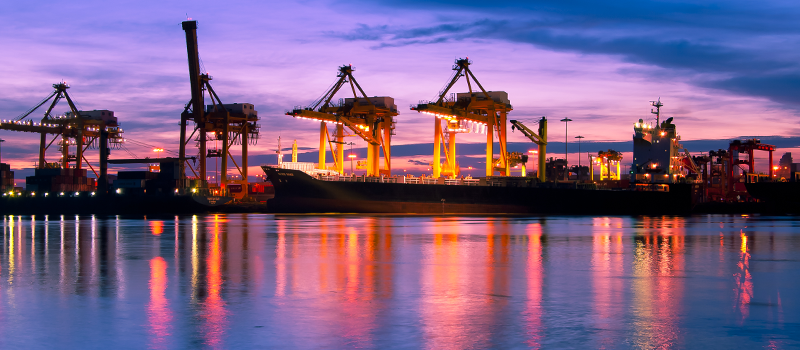 Maritime
Assero Maritime is responsible for the provision of a number of maritime risk management and protection services. Building on experience gained in the Gulf of Aden Assero Maritime is increasingly being asked to support maritime operations and transits in the Asia Pacific region.
Working in cooperation with relevant naval and maritime agencies Assero has a network of experienced ISPS – qualified consultants able to deliver protective services.
The Assero Maritime services include:
Risk Assessments and security plans;
Vessel Security Reviews;
Offshore maritime security;
Counter-piracy operations;
Maritime security consultancy;
Maritime Safety and Security Training.