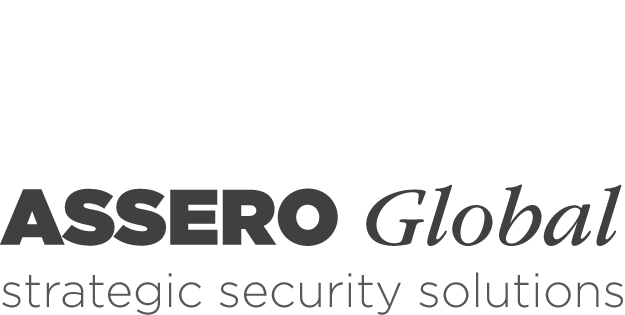 Values
Assero Values
Assero Global adheres to a set of core values ensuring that Assero clients' interests, safety and security are at the forefront of its activities. Assero will often align its own values and approach with that of a company operating in a challenging environment to ensure that we represent and support the client effectively.
Establish the security and safety budget to be allocated within the organisation, region or country, this will allow Assero to make realistic recommendations to clients and ensure that the client is provided with the most cost effective, yet practical solutions to protect its personnel and assets in the field;
Fully understand a client's needs and areas of risk;
Ensure transparency and effective lines of communication with the client;
Design, adopt or adapt client specific standard operating procedures across groups, regions or countries as determined by the risk analysis;
Implement security and safety procedures that focus on specific client risk and requirements;
Recommend, manage and monitor client technical security solutions;
Ensure regular reporting to the client and recommendations as required on their risk exposure in a given region, country or area.