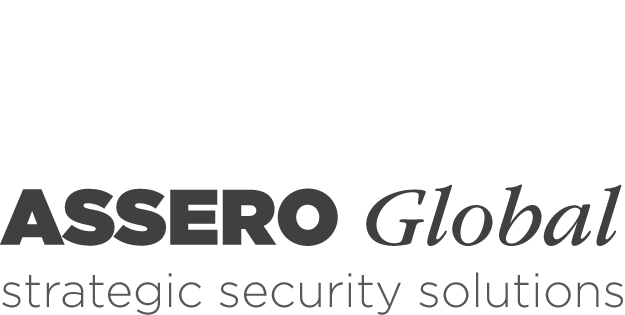 Personality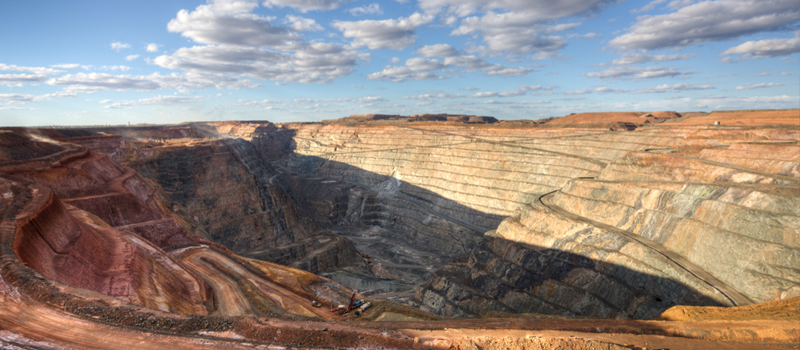 Assero Personality
Assero prides itself on the personnel that deliver its services to clients. Assero works extensively to build relationships with clients, ensuring that they have the support and engagement that they expect from a professional global security service provider. Assero has drawn together leading security risk management professionals from the Military, Intelligence, Law Enforcement and Health and Safety community. Utilising their knowledge and experience Assero is enabled to provide best in practice security, defence and safety solutions specific to client needs.
Assero staff are able to deploy globally at short notice to be imbedded within a client's organisation allowing them to deploy on short or long term projects. In the event that a client requires immediate assistance in a geographic area where Assero does not have a full time consultant we will use our extensive network of partners and suppliers to provide the same high quality of service.
All staff movement, operations, communications and reporting are managed through the Assero operations centre.
Assero will liaise fully with the client regarding any staff deployed on its behalf. Utilising expatriates, other country nationals and local national labour, Assero will work to a client's local labour content plan and budget.
Having deployed personnel on large scale mining and oil and gas projects Assero has the ability and experience to work with local land owner groups as required.