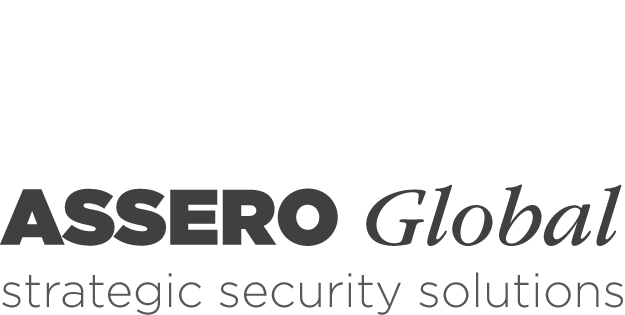 Equipment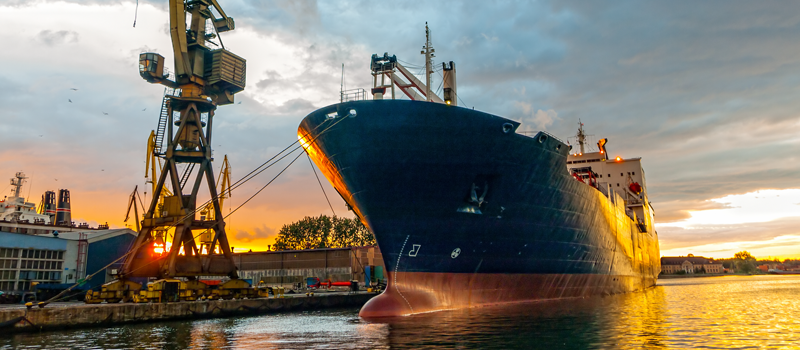 Equipment
Assero understands that in many countries it is difficult for clients to procure reliable, robust and certified fit for purpose equipment. Assero has been both providing technical and non-technical equipment to its clients since inception.
On receiving an equipment request Assero will start its research within the local market place as part of its local content plan. If the equipment is not available or is not to the specification or quality of the client's expectations a further search is carried out from the nearest trading countries.
A cost benefit analysis is carried out to include the purchase of the equipment, potential servicing and maintenance costs, consideration of replacement dates and any ongoing costs. If the procurement is made overseas the cost of import, shipping, insurance and any regulatory issues will be outlined by Assero. This process enables our clients to focus on their core responsibilities safe in the knowledge that they are purchasing the highest quality equipment at competitive rates.
Technical Equipment:
Assero is a sector leader in the integration, operation and management of technical security solutions and equipment. Recognising technology as an aid to managing security and safety within an organisation Assero is at the forefront of this emerging market.
Assero is in a position to provide expert advice, design, supply, installation, management and maintenance of a number of technical solutions.
Assero has supplied the following technical equipment to its client base:
CCTV;
Access Control;
Biometric Systems;
Covert Surveillance;
Motion detection;
Fencing solutions;
Home and Office Security Systems.
All solutions are able to be monitored 24/7 by our command and control centre or we can act as the enabler for the client to monitor their own assets globally by region, country or project.