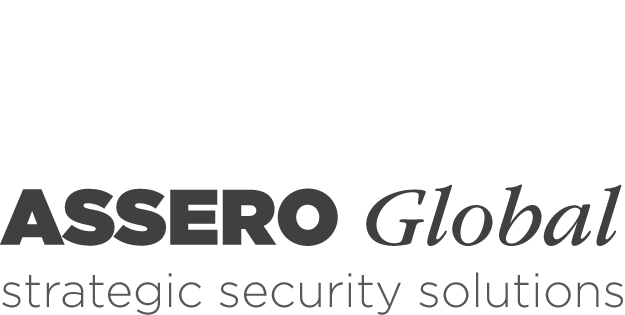 Training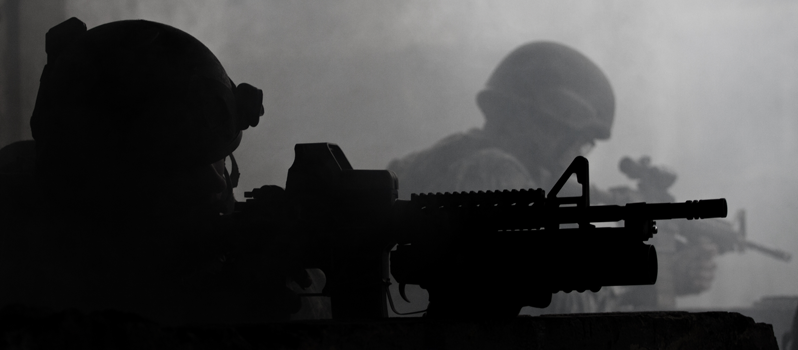 Assero Training
In addition to duty of care responsibilities employers need to be able to focus on their core roles and responsibilities. Through its training programs, Assero allows clients peace of mind that their employees will be able to deploy to new environments with an understanding of the operating conditions, restrictions and appropriate employee behaviour. Pre deployment and on-going training provides a sense of safety and security to employees allowing them to settle into their new roles and become operationally effective efficiently. Knowing that they are supported by their employer and that, through the training, the relevant procedures are in place to deal with the challenges of hostile environments an employee will be more likely to adapt and cope with the unknown.
With bespoke training programs specifically designed around an employee's role, location, travel and the risks within a certain country Assero ensures that the client's employees are prepared for any eventuality.
Assero's practical and desktop training programs are individually tailored to a client's needs. Before Assero designs a training program we will gain an understanding of the outcomes required by an organisation by conducting a training needs analysis.
The training needs analysis can be based on a number of factors and they often include:
Operational location;
Reason for training;
Specific threat in that location;
Support functions within the country/ organisation;
Motivations of the organisation;
Motivations of the individuals attending the course;
Ability of personnel attending training;
Certification.
Having gained an understanding Assero will then design a specific training package developed around the best in class instructors and make recommendations on venues dependent on country of operation and resources available. All training packages will ensure that objectives are clear and achievable and clients, to encourage input, will review the full program before it is commenced.
All training is conducted to ensure that skills and knowledge taught can be practiced and developed by students during their daily duties.
Training courses considered by client's pre and post deployment include:
Hostile Environment training;
Defensive driving and anti-hijack driving;
Medical;
Crisis Management;
Communication;
Intelligence gathering and reporting.