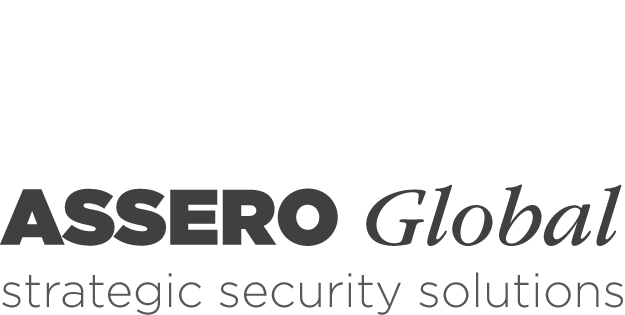 Operational Support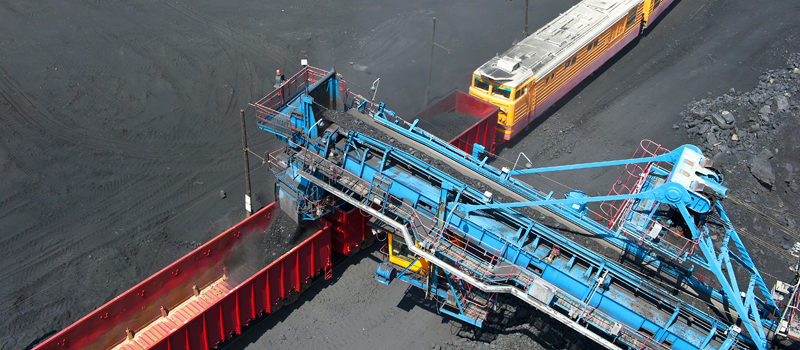 Operational Support
With more opportunities in the developing world drawing organisations into unfamiliar and higher risk areas Assero is a reliable partner to mitigate risk and allow you to focus on your core business areas.
We are able to offer clients full operational support whether we imbed security personnel within the client's operations or an outsourcing option is taken.
Embedded Security
Embedded Security Consultants
Many of Assero's clients request us to manage their day to day security operations on a permanent or project by project basis by imbedding a full time security manager or consultant. A client may request this approach for a number of reasons including but not limited to the following:
Client is starting operations in a new country or region and requires advice based on prior experience;
Client does not want an in-house security function and requires the support of a private security company;
Client requires security sector specific knowledge and advice;
An outsider's view to tailor a client's strategy and standard operating procedures;
Liability passed to private security company;
Financial benefits.
Outsourced security
Outsourced operational security services
Organisations operating overseas in medium to high risk environments require a security provider. Assero has experience in delivering project-based or long term strategic security support in a range of areas including but not limited to the following:
Setting up and managing of country or project-based command and control centres;
Security Programme Management;
Armed and Unarmed Close Protection Personnel and Teams;
Key Event Security;
Crisis Management and Response;
Investigations.